Centro Médico de Atención Urgente
¿Se siente miserable por un resfriado o una enfermedad? ¿Tiene una lesión que necesita atención? Lo trataremos de manera rápida y eficiente para que se sienta mejor rápidamente.
Más sobre la atención de urgencia
¿Qué es un centro de atención de urgencia?
Un centro de atención de urgencia es una clínica sin cita previa que se especializa en el tratamiento de pacientes que requieren atención médica inmediata pero que no tienen una emergencia que ponga en peligro la vida. Si es una emergencia, llame al 911 o vaya al hospital más cercano de inmediato.Es mejor que vaya a una clínica de atención de urgencia si su problema no es demasiado grave. Recibirá atención inmediata pero menos costosa que la que tendría en el hospital.
Nuestros experimentados profesionales de la salud analizarán su salud y le aconsejarán sobre cuidados preventivos y opciones saludables.
Book Your
Appointment Now
Servicios de atención urgente
Nuestras clínicas médicas están acreditadas y certificadas por la Asociación de Atención Urgente de América (UCAOA). Con años de experiencia en salas de emergencias (ER), nuestros proveedores certificados por la junta diagnosticarán rápidamente su afección y brindarán el su salud se encuentre en óptimas condiciones.Además de tratar enfermedades y lesiones, también ofrecemos procedimientos de detección convenientes para exámenes DOT, CDL y TLC, pruebas de tuberculosis, exámenes de inmigración y exámenes físicos para empleados y escolares, asi también contamos con diferentes tipos de vacunas ¡Reserva una cita o simplemente entra!
CONSULTAS COMUNES
PREGUNTAS FRECUENTES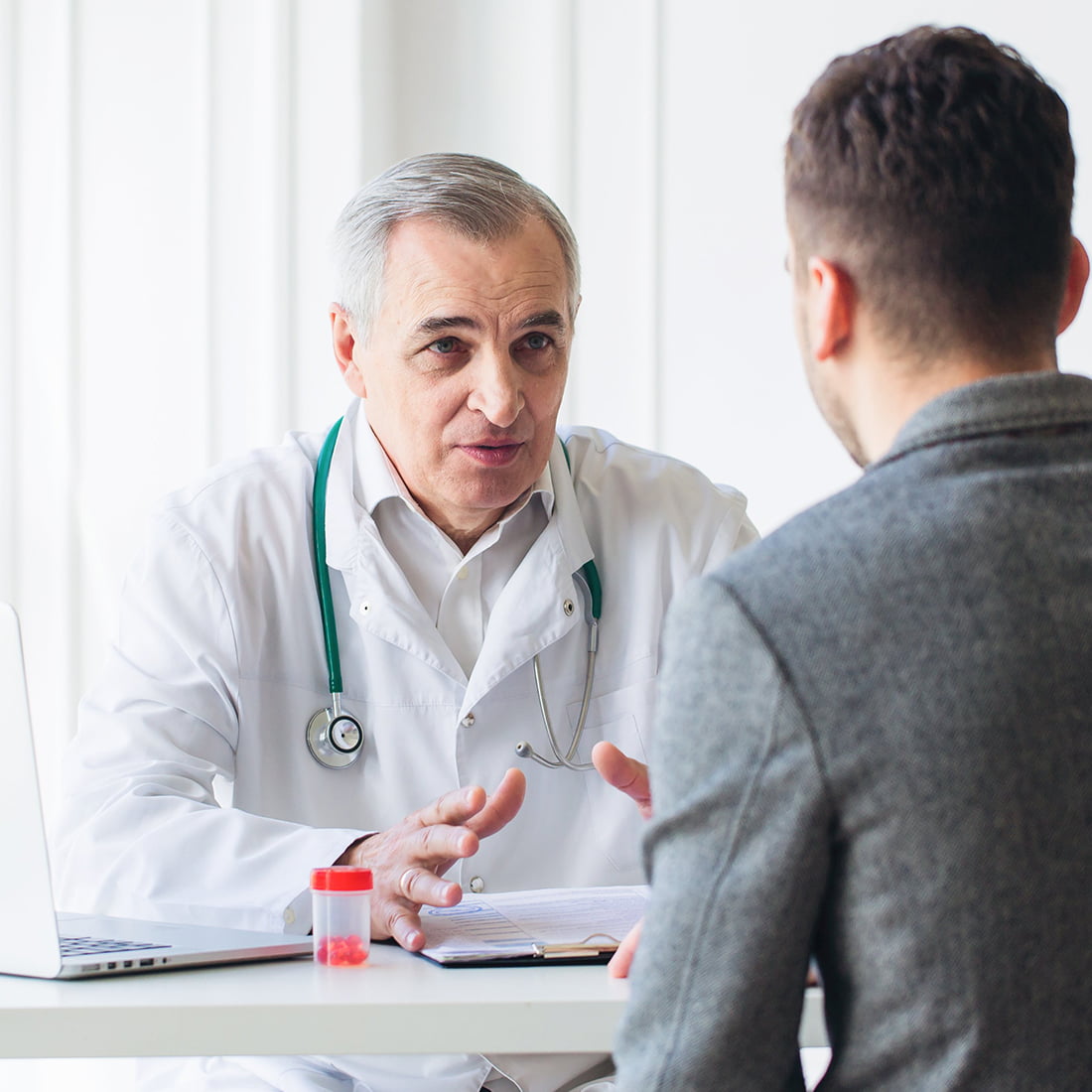 Tratamos una amplia gama de enfermedades que incluyen las siguientes:
Resfriado común
Gripe
Tos / dolor de garganta
Dolor de cabeza
Fiebre
Alergias
Atención de oído, nariz y garganta (ORL) (que Infección a la sinusitis, amígdalas inflamadas, dolores de oído, extracción de cuerpos extraños)
Problemas del tracto digestivo (como náuseas, vómitos, diarrea, dolor abdominal)
Erupción cutanea
Dolor de espalda, dolor de cuello, dolor en las articulaciones.
Acidez
Manejamos una amplia gama de lesiones que incluyen las siguientes:
Heridas (como cortes, raspaduras, quemaduras)
Torceduras
Desgarro
Fracturas
Lesiones deportivas (como tendinitis, desalineación de la columna, contusiones, desgarros de ligamentos)
Lesiones laborales
Lesiones de accidente de auto
Si se necesita un tratamiento inmediato, los profesionales de UrgentWay están capacitados y equipados para brindar tratamiento en el acto con líquidos intravenosos, nebulización, administración de medicamentos, limpieza de heridas, suturas y estabilización de fracturas.
UrgentWay cuenta con servicios radiológicos y de laboratorio en el lugar. Podemos tomar muestras y solicitar radiografías si es necesario en la misma clínica para su conveniencia. Sin complicaciones. Todo lo que necesitas esta aquí.
UrgentWay ofrece pruebas de laboratorio y servicios de radiología en la misma clínica.
RETROALIMENTACIÓN
SOMOS VALORADOS POR NUESTRO COMUNIDAD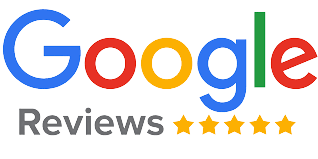 Great service from their staff. Clean and very welcoming environment. After a possible exposure I had to find a testing center close to my house. They were nearby. Night before I scheduled the appointment. Went there 9:00am and everything was done by 10:15am. I got my result (negative) next day through their patient portal. Made the right decision picking this place. Will go back again. Highly recommend.

Me and my wife had an appointment we waited for a short time we made the test the guy is professional, the result came the next day .We talk to the doctor she is like the member of our family and treated us by curing in the record time with her prescription.
Thanks to all the staff we are now back at work without any complications.
Thanks to all of you!

Friendly and nice…fast service …I would definitely recommend this place…Recently went to UrgentWay for a medical issue. All staff and doctors and medical professionals were very nice and very helpful. Wait time was minimal. I was treated with care and respect! I would go there again and would not hesitate to recommend them!Would definitely use them again and recommend others who need to go.

UrgentWay is dedicated to provide you with the right care when you need it the most. Just give us a call and talk to the best health care professionals.
Our Primary Care services focus on preventative medicine and regular follow-ups to develop a long-term trustworthy relationships with patients.
UrgentWay is dedicated to providing you with the right care when you need it most. Just give us a call and talk to the best health care professionals.
Our Primary Care services focus on preventative medicine and regular follow-ups to develop a long-term trusting relationship with patients.