COVID-19 Vaccine Available
Get Vaccinated!
COVID-19 vaccine at UrgentWay
Walk-In Urgent Care Centre
Get Moderna COVID-19 Vaccine
The Food and Drug Administration (FDA) has authorized the emergency use of the Moderna COVID-19 vaccine – for Coronavirus disease in individuals 18 years and older. This vaccine contains two 0.5 ml doses given four weeks apart. According to the latest update on the COVID-19 vaccine (based on
clinical trial evidence
), the Moderna vaccine is 94.1% effective at preventing COVID-19 illness. Get your COVID-19 vaccine at UrgentWay. Book an appointment today for:
100% Free Vaccination (US Residents Only)
Get 2 Doses At Least 28 Days Apart (Interval Can Be Extended To 42 Days)
We are vaccinating on a "First Come, First Serve" basis; therefore, book your appointment today online or call us at
877-276-9006
.
Our experienced health care professionals will discuss your health and counsel you on preventative care and healthy choices.
Book Your
Appointment Now
Providing Accessible premium care without the wait
Providing Accessible Premium Care Without The Wait
Care That's Convenient and Affordable
What is Moderna COVID-19 vaccine?
Moderna is a type of COVID-19 vaccine that uses Messenger Ribonucleic Acid (mRNA) technology to build your body's defense against Severe Acute Respiratory Syndrome Coronavirus 2 (SARS-CoV-2). Moderna vaccines use mRNA that our cells read to make proteins.
Top Doctor
Qualified to Heal You
Who's Who Top Doctors In America Award Winner
We are Certified & Accredited
We are Certified & Accredited
We are Certified & Accredited
Feedback
UrgentWay Achievements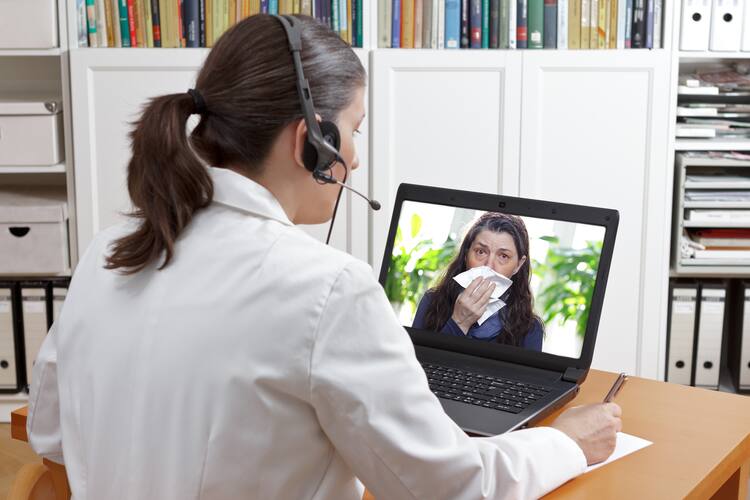 Give Us A Call
UrgentWay Telemedicine Service
Book your online session with our health care professional and get yourself treated from the comfort of your own home.
Give Us A Call
UrgentWay Telemedicine Service
Book your online session with our health care professional and get yourself treated from the comfort of your own home.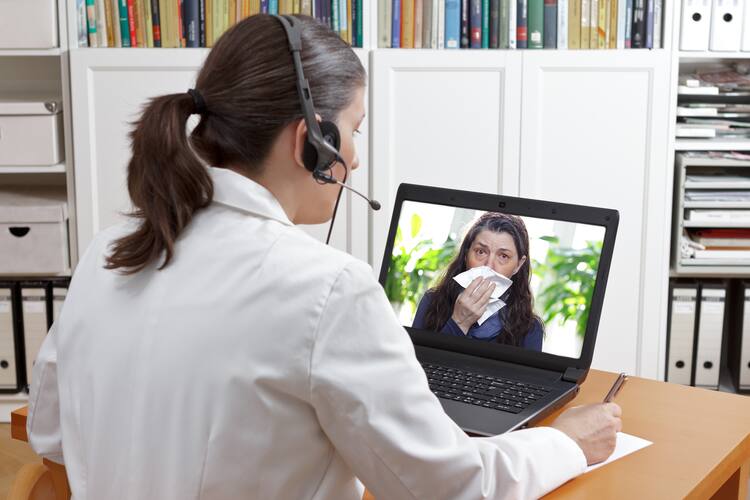 Feedback
We Are Valued By Our Community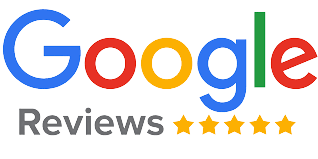 I called them Sunday and the next morning I had the test done. Staff members were professional, adhering to the present-day guidelines for the CVirus. It went well for me. Thank you!

Great place. Doctor is very patient and thorough with patients.

I did quick Google search for COVID testing and other medical stuff. I came across Urgent Way and saw that they had a location near me ( Westchester Avenue.) walked in to make an appiontment and was able to be seen withing the hour. The lady at the front desk was very polite and professional. The young lady who took my blood and listened to my concerns, was the sweetest, kindest, professional, understanding, and kind. She really helped to ease me anxiety. The Doctor was very to point and flat but she was nice as well. All and All I had a great experience in this office. If I ever need another place to go to if I cant make it to my primary, I would forsure return to this office.

COMMON QUERIES
COVID-19 Vaccine FAQs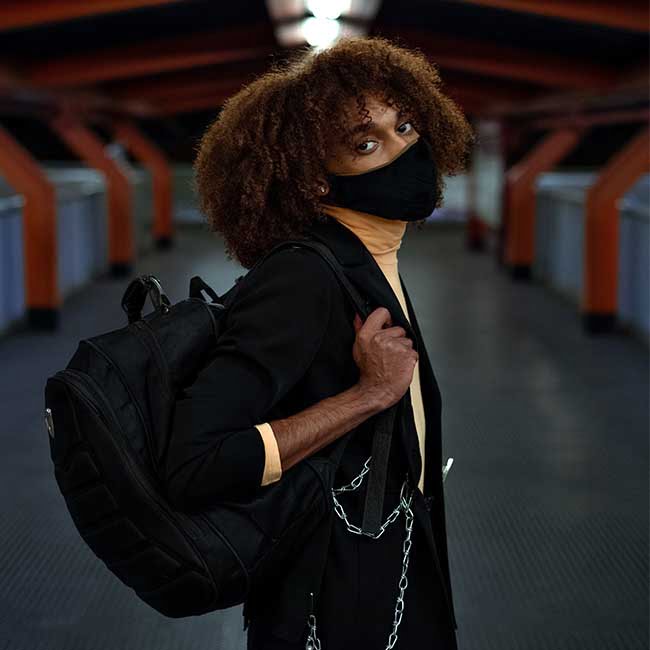 Yes, you can get the free COVID-19 vaccine if you have your social security number and insurance.
People aged 18 or older are eligible for the Moderna Coronavirus vaccine. Moreover, in case of acute diseases or pregnancy, you need to inform us as the process of vaccination is a bit different in these cases.
Moderna vaccine has 2 doses, get your first dose appointment and the second dose appointment will be scheduled automatically after 28 days.
The vaccine is safe for use in people with medical conditions such as asthma, and pulmonary, liver, or kidney disease.
If you had an allergic reaction to the first dose of the COVID-19 Vaccine, then you should consult your primary care doctor before getting the second dose.
Breastfeeding women can get the COVID-19 vaccine, discuss your options with your healthcare provider.
The Moderna Vaccine does not contain eggs, latex, and preservatives.
Moderna Vaccine's Efficacy starts 14 days after the first dose.
The common side effects of the COVID-19 vaccine include tiredness, headache, muscle pain, chills, fever, and nausea.
According to CNN, people who have been fully vaccinated with 2 doses of Moderna or Pfizer COVID-19 vaccine can skip quarantine if they are exposed to someone infected with the virus.
Possibly airlines are eager for travelers to be able to avoid quarantine at their destination and for the elimination of blanket travel bans between countries (which will, consequently, help spur air travel's recovery).
Airlines don't require a vaccination yet for domestic or international travel. Some colleges and universities, for example, Rutgers University, Cornell University, Nova Southeastern University, Fort Lewis College, and St. Edward's University, are making COVID-19 vaccination mandatory for on-campus courses. Some sports venues and stadiums may also allow proof of vaccination to enjoy sports without the COVID-19 test.
Urgentway is dedicated to providing you with the right care when you need it most. Just give us a call and talk to the best healthcare professionals.
Our Primary Care services focus on preventative medicine and regular follow-ups to develop long-term trusting relationships.